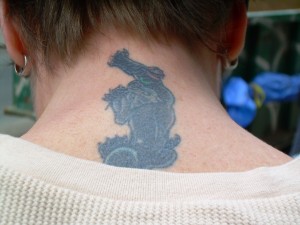 Black Panthers scream leadership, courage and power and this is why many people choose to get Black Panther tattoos over all the other designs they could choose from. They are full of wildness and really show your inner persona. The easy part is deciding that you want a Black Panther tattoo. The hard part is choosing the design you want! There are so many different designs, sizes, positions and color implications involved in choosing the best one for you. The main thing is to know what kind of symbolism you wish to convey. For men it is typically power and leadership. For women it may be a symbol of the strength of a mother cat protecting her cubs.
Even though Black Panther tattoos will obviously be black, choosing the color of the eyes can be a significant move as well. Your tattoo is art and you want to show off the eyes in a color that tells about who you are.
And where should you place your Black Panther tattoos? This is a challenge for some people. For a woman the most popular place is on the lower back. Men have more choices as far as popularity goes. They usually place the tattoos on their arms, back or chest. You can even add some more artistic charm to your tattoo by adding a tree limb or anything else that you can imagine! Have fun with it and know that it is undeniably you in every way!
Black Panther Tattoos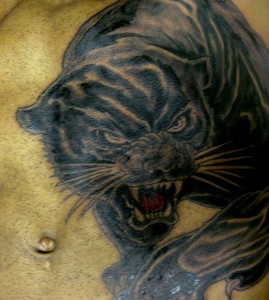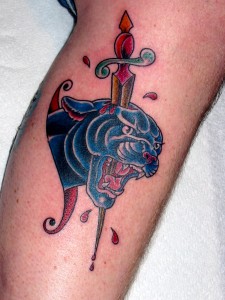 Black Panther Tattoo Designs
Check them out in FULL SIZE – Click here!
[nggallery ID=4]


Inspirational Black Panther Photos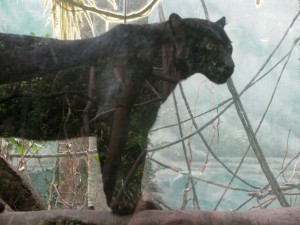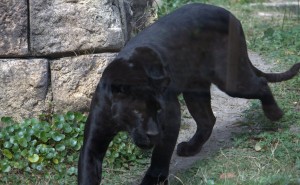 Related Articles