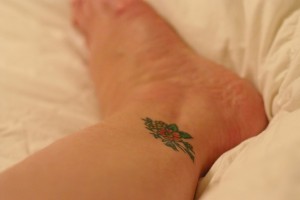 For the female tattoo enthusiast, small flower tattoos are continuing to grow in popularity and they are fast becoming an in demand fashion accessory. Small flower tattoos are not just beautiful to look at, they are also full of rich symbolism as you can pick one that has some kind of personal meaning to you.
Small floral tattoos come in a wide variety of styles, colors and shapes. Until recent years, many people choose this type of tattoo because it was easy to hide in a discrete spot on the body. Nowadays, small flower tattoos are proudly displayed on all areas of the body.
If getting tattooed is something that is new to you, opting for a small flower design may be just the thing to help you to build upon your body art. For instance, many people begin with one small flower tattoo and continue to build upon it as the years go by. Before they know it, that one small flower tattoo has become a whole garden of art.
Some of the most common areas of the body to have a small flower tattoo placed include the ankle, the shoulder, the lower back and the foot. No matter where you choose to place the tattoo, you do not have to settle for a pre printed or already made design. Many people choose to customize their small flower tattoos to reflect who they are. You can add extra designs around it or add words that hold a special meaning to you. You can use any colors, flower types and designs. Some very popular small flower tattoos are done in tribal style. No matter what you choose, it will be beautiful and special if you make it your own.
Small Flower Tattoos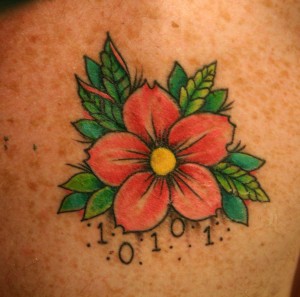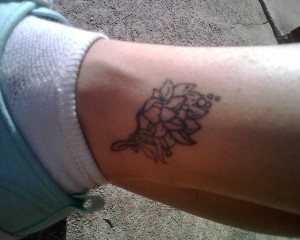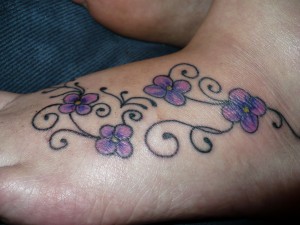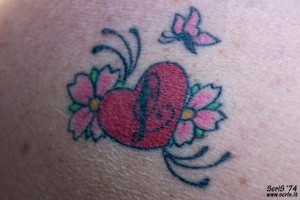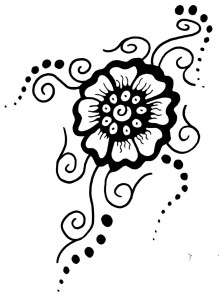 Small Flower Tattoo Designs
Check them out in FULL SIZE – Click here.
[nggallery ID=3]
Photos of Small Flowers for Inspiration
Related Tattoos