One of the major questions people have when they are considering a tattoo is where to place it on their body.  A great location option for anyone considering getting new ink is the shoulder. This is because shoulder tattoos are easily concealed with most professional attire, but they are also easy to show off during summer months. While shoulder tattoos have always been a very popular option with men, in recent years they have seen growing popularity with the female population as well.  Whether it's a single tattoo or a part of a larger design, the shoulder offers a perfect canvas for all kinds of body art. From masculine tribal designs to feminine floral patterns, the possibilities for shoulder tattoos are endless.
Whether it is your first tattoo or your hundredth, if you are thinking about getting inked on this part of your body, take a look at the pictures below for inspiration!
Intricate Tribal Tattoo
This tribal tattoo has lots of intricate details that add interest to a shoulder tattoo.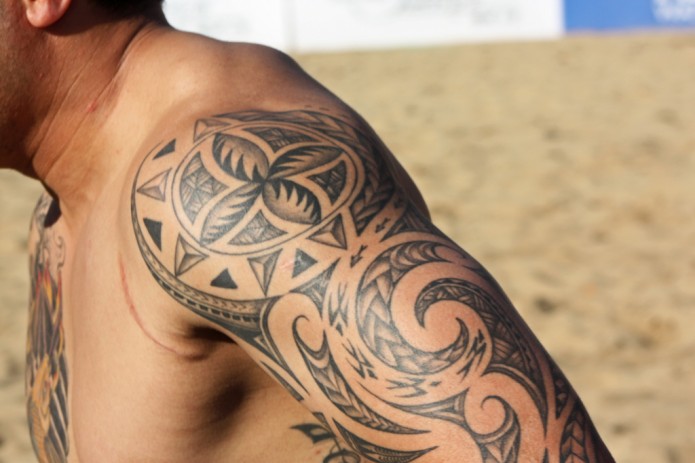 Jesus Shoulder Tattoo
This tattoo pays respect to the person's religion.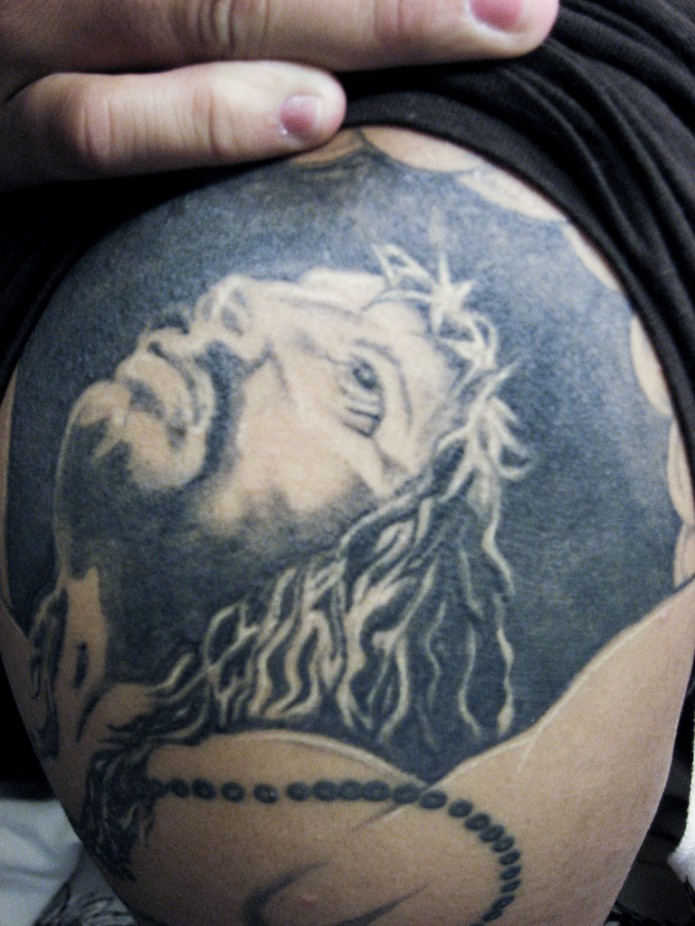 Cherry Blossom Shoulder Tattoo
These cherry blossoms are a perfect example of a feminine shoulder tattoo.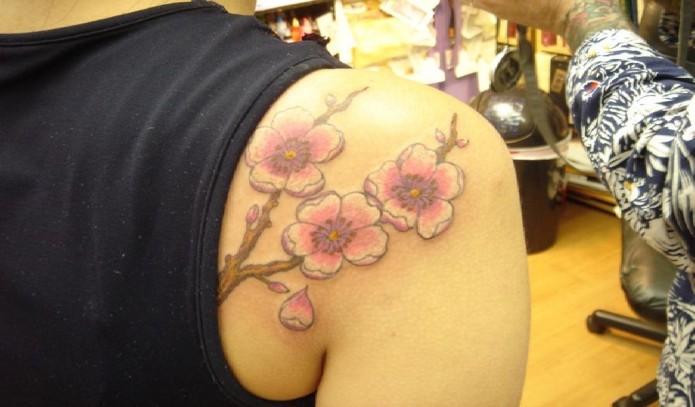 Tribal Sun Shoulder Tattoo
This sun looks awesome in any sleeveless top.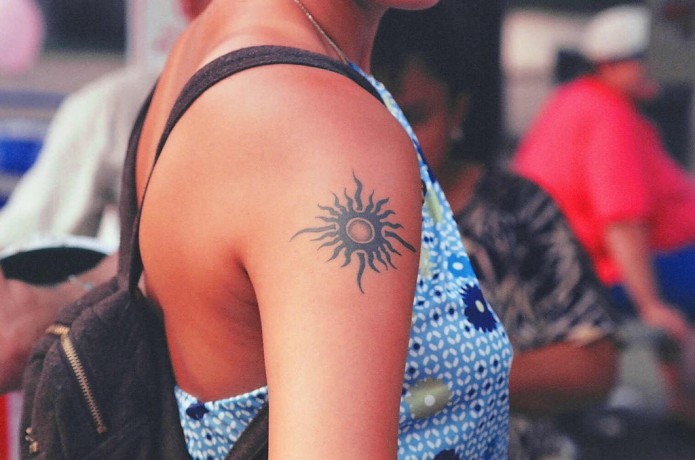 Devil Shoulder Tattoo
This colorful devil tattoo is accented by bright flowers.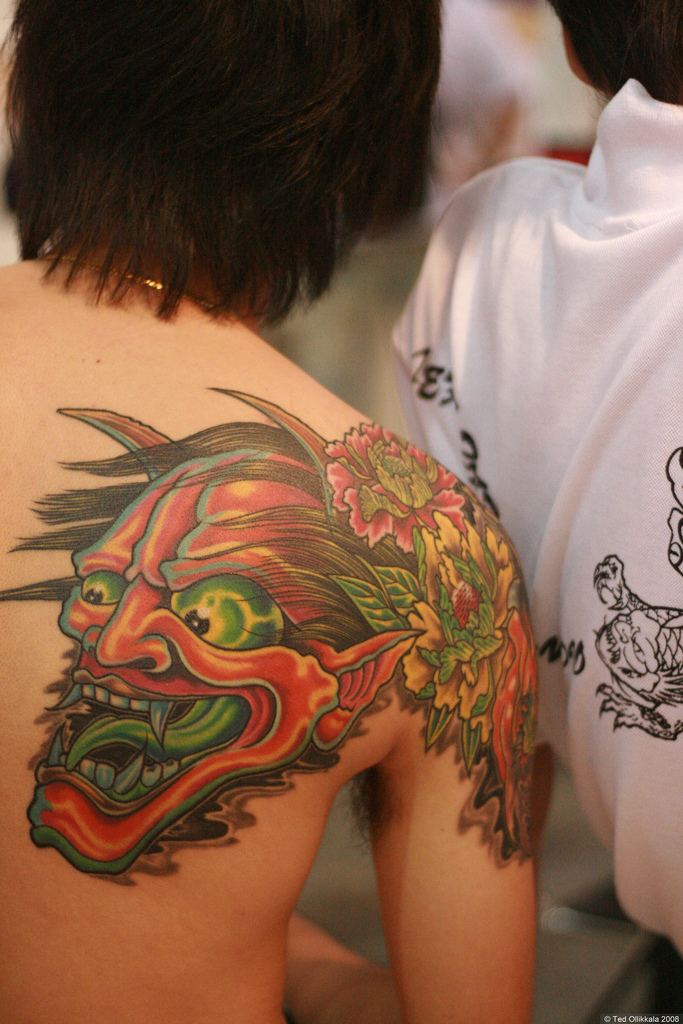 Dragon Shoulder Tattoo
This abstract black dragon tattoo looks great against a more colorful background.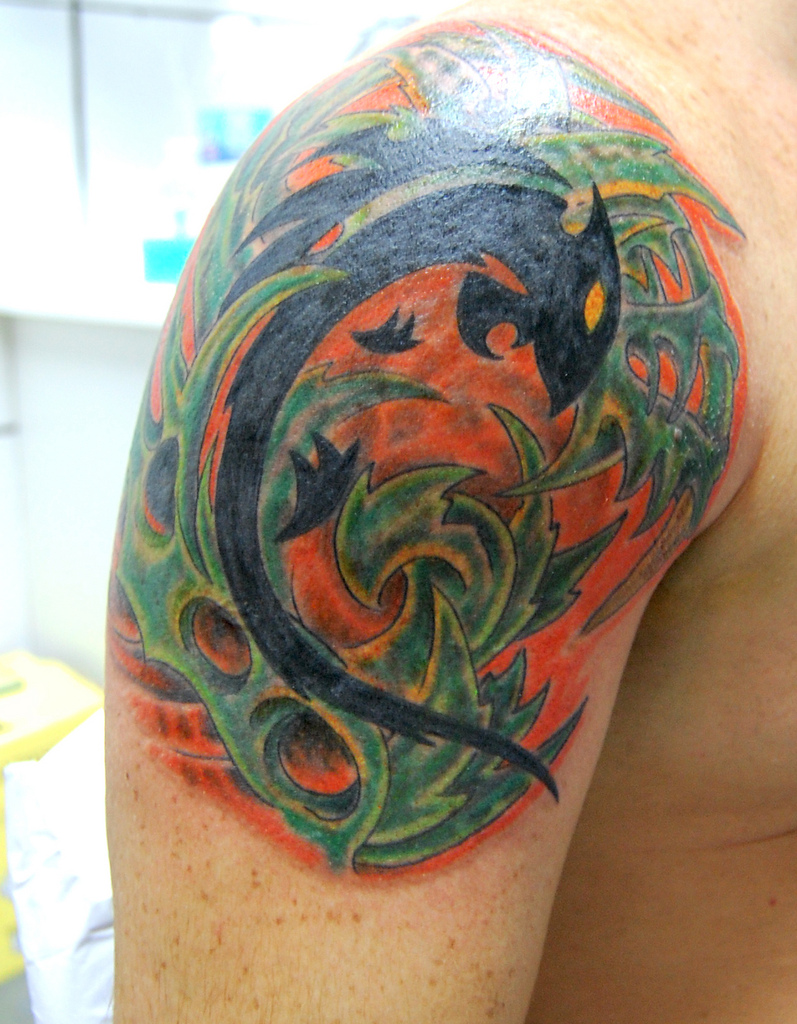 Feminine Hummingbird Tattoo
This hummingbird tattoo beautifully follows the shape of the woman's shoulder.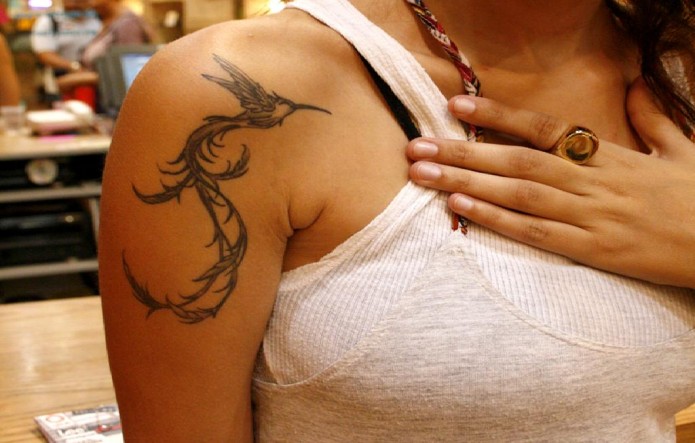 Koi Fish Shoulder Tattoo
The placement of this tattoo wraps around the entire shoulder, giving it a very cool appearance.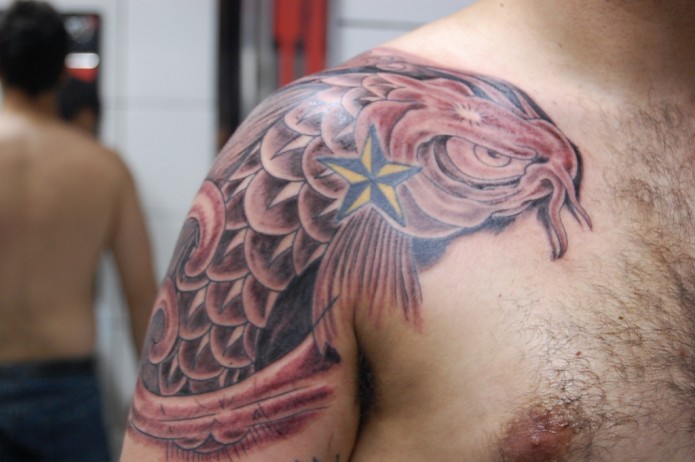 Orange and Black Dragon Tattoo
Shades of orange and black bring this fiery dragon to life.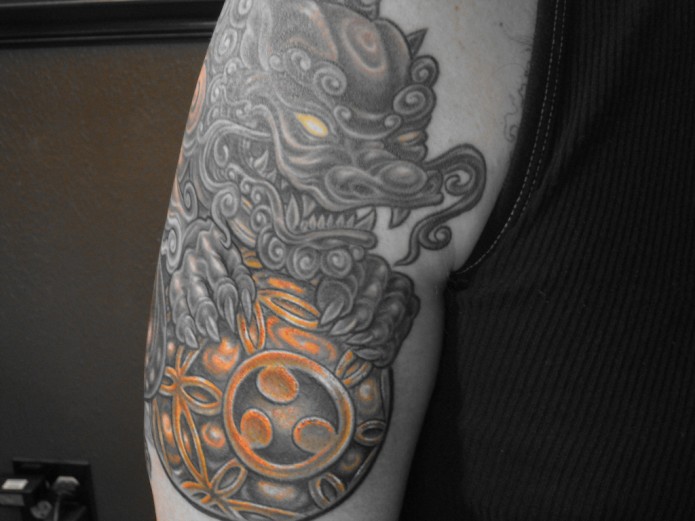 Feminine Koi Tattoo
Pink flowers give this koi shoulder tattoo a feminine edge.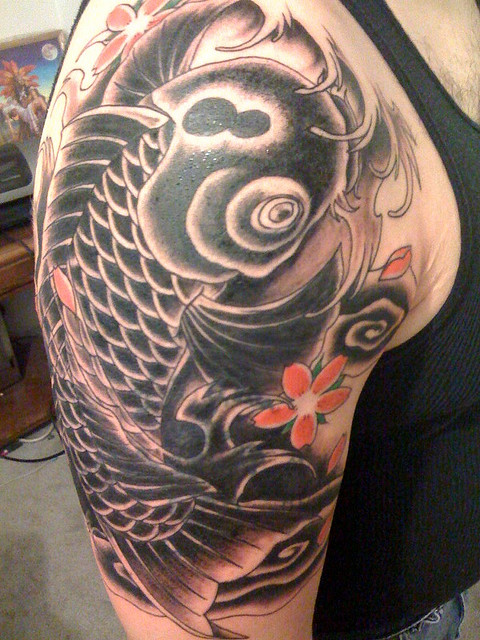 Vintage Bird Shoulder Tattoo
These shoulder tattoos are reminiscent of old school military tattoos.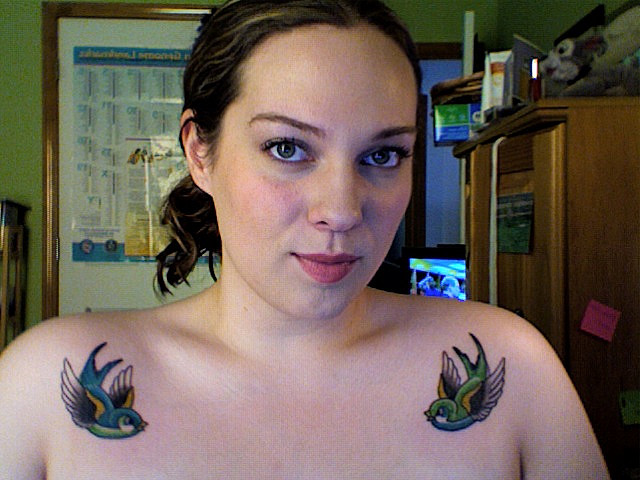 Green and Purple Shoulder Tattoo
This green and purple flower tattoo looks great on this woman's shoulder.