The Celtic knot, also known as the mystic knot, is one of the most popular Celtic Tattoos and is created from intertwining knots that appear to have no beginning or end. These knots come in many different forms; they can be manipulated to take the shape of plants, animals, and nearly anything else that can be imagined. While a three-cornered, or "trinity knot," is the most popular of these styles, any other continuous knot pattern is also true to the Celtic style. Because of their continuous nature, Celtic knots are said to represent the ongoing nature of the human spirit, or the circle of life. For a similar reason, these knots are thought to represent a continuous and uninterrupted life cycle, which is why many people wear them as talismans to ward off illness.
Many people who wish to harness the idea of a never-ending cycle choose to get a Celtic-inspired tattoo. If you are considering getting any Celtic body art, check out these variations for inspiration!
Celtic Star Tattoo
Celtic knots surround this punk-rock star.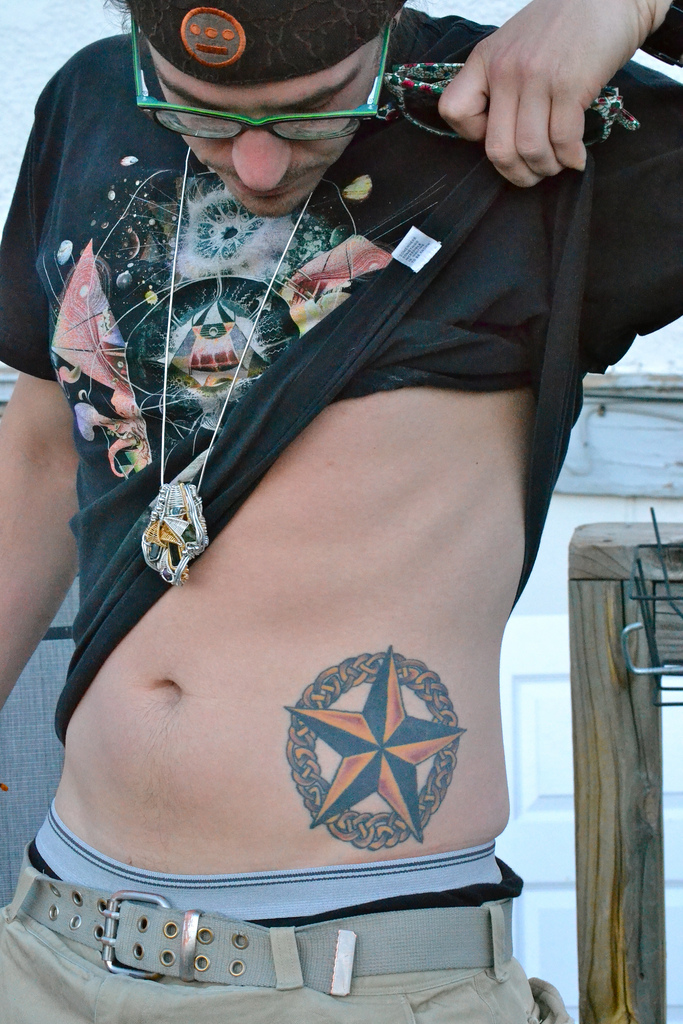 Tree of Life Tattoo
Made of intertwining leaves and roots, the tree of life symbolizes life and death.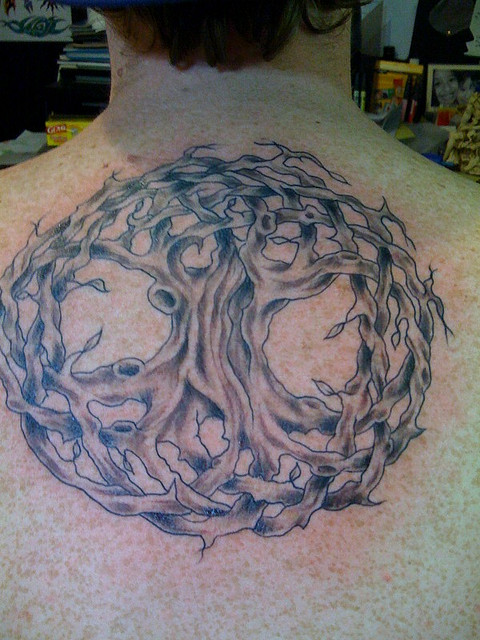 Celtic Knot Designs
The intricate Celtic designs on this tattoo are too numerous to mention.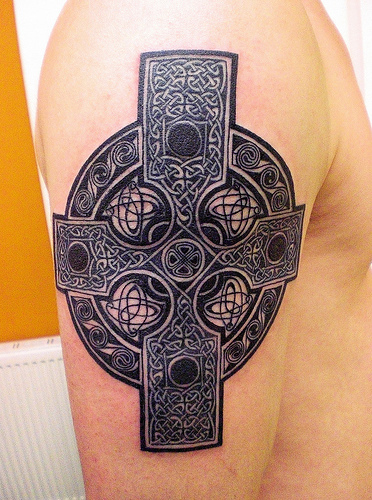 Celtic Winged Tattoo
A winged Celtic knot could represent any number of things, like an angel, a bird, or a messenger.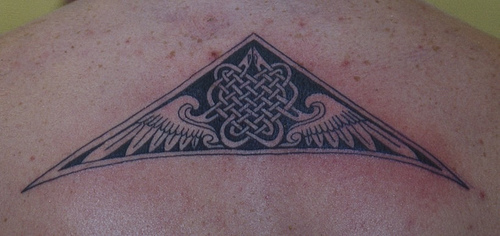 Celtic Bat Tattoo
This dark Celtic tattoo looks like an abstract bat.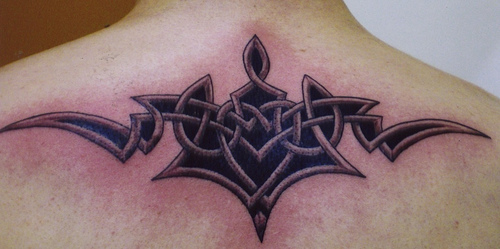 Celtic Sun Tattoo
A Celtic knot completes the center of this sun tattoo.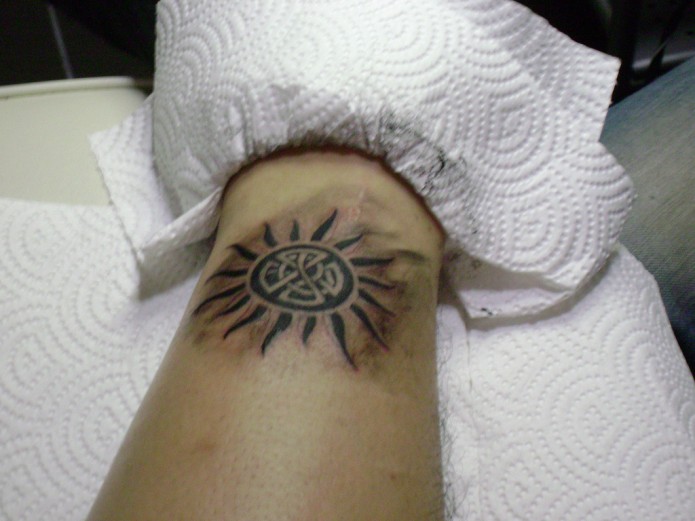 Celtic Tree of Life Tattoo
Bright colors bring this Celtic tattoo to life.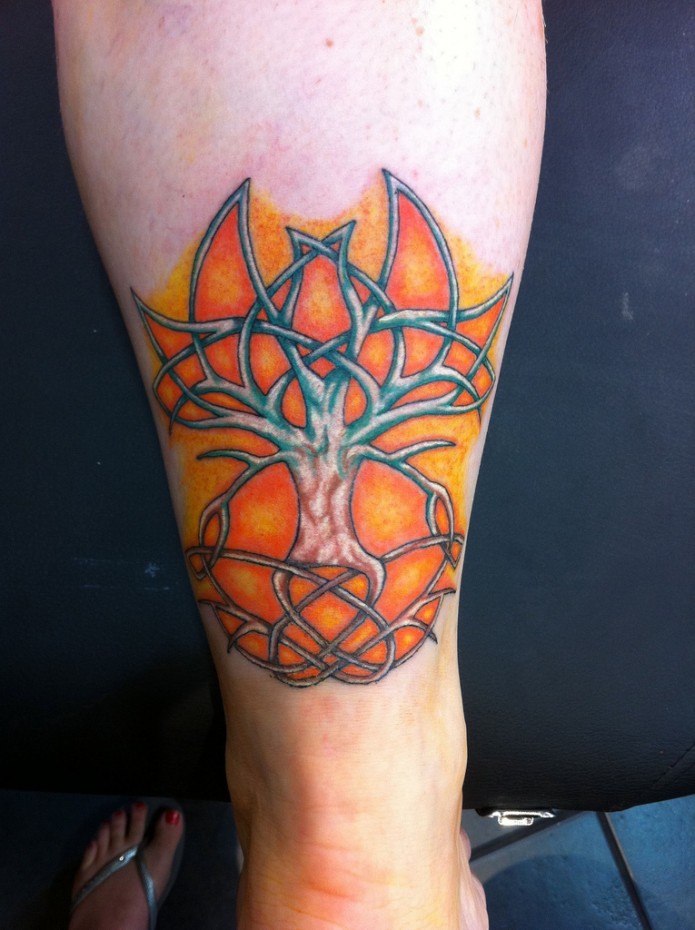 Celtic Maple Leaf Tattoo
Celtic knots form a maple leaf shape in this cool Canadian tattoo.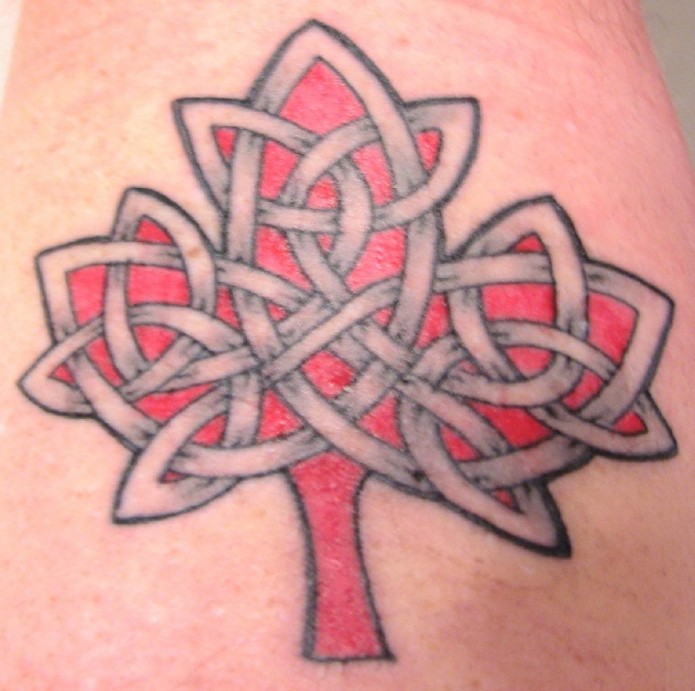 Celtic Cross Tattoo
Celtic designs give this Christian symbol new life.
 Celtic Arm Band Tattoo
Gold knots form a band around a green background on this celtic tattoo.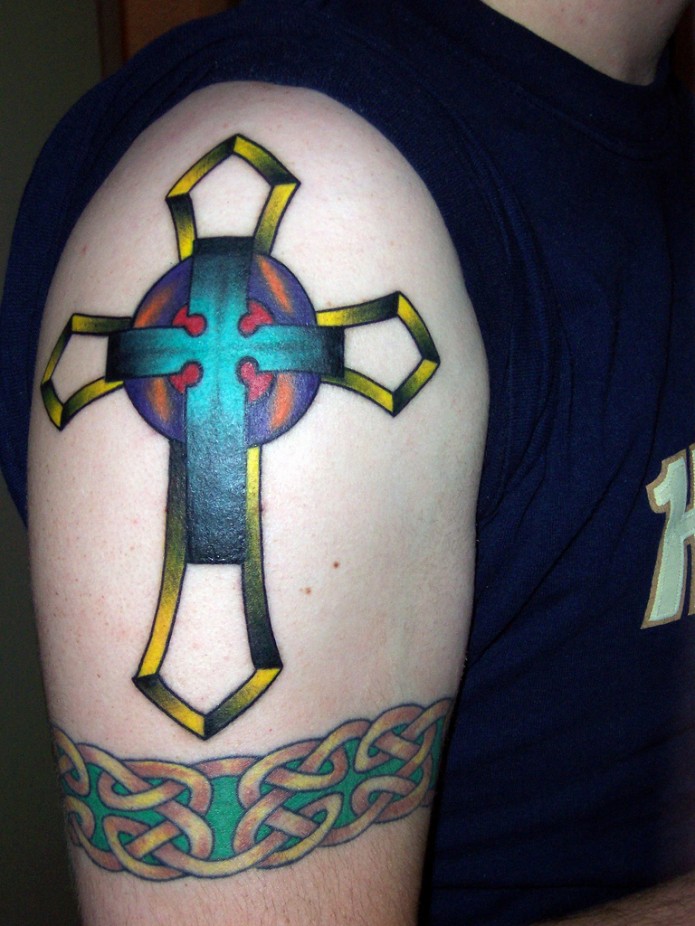 Celtic Lizard Tattoo
Celtic designs combine to form a small blue lizard tattoo.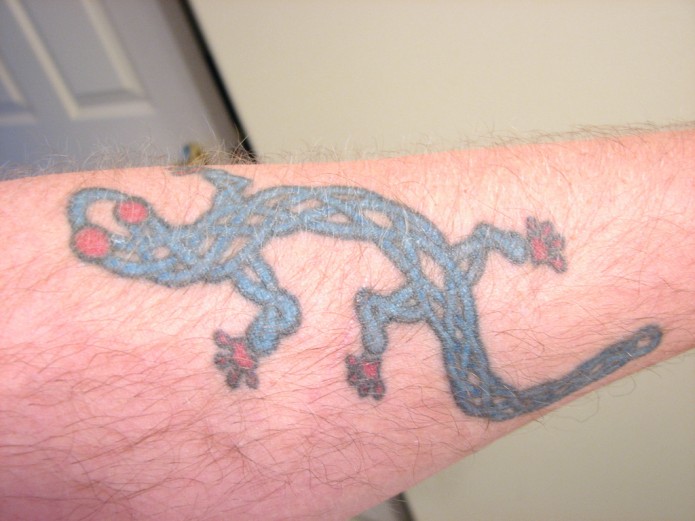 Celtic Knot Tattoo
Intricate knots form a very interesting design for this celtic tattoo.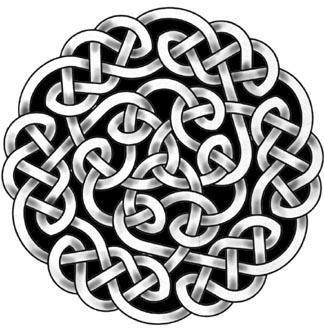 Celtic Flower Tattoo
Celtic knots form a beautiful flower in this tattoo.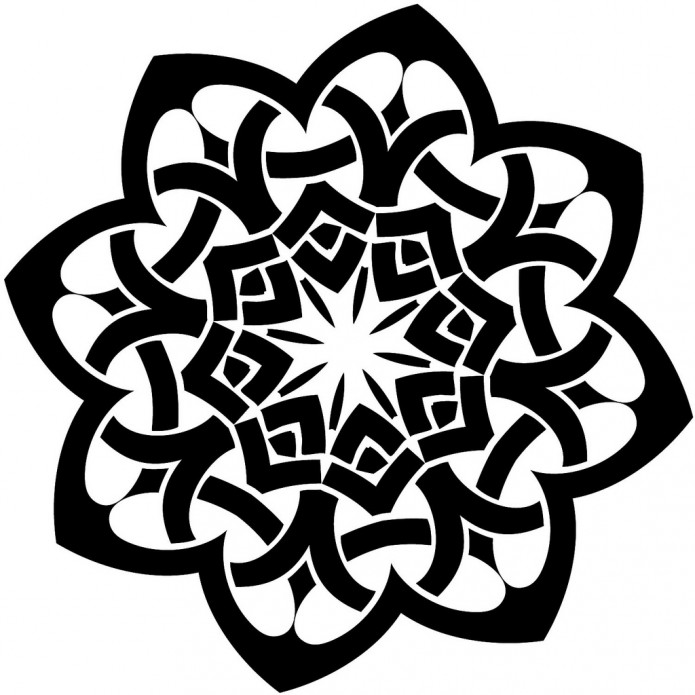 Celtic Design Tattoo
This triangular design incorporates leaf patterns.